Back Pain: How to Recover from a Car Accident
Back Pain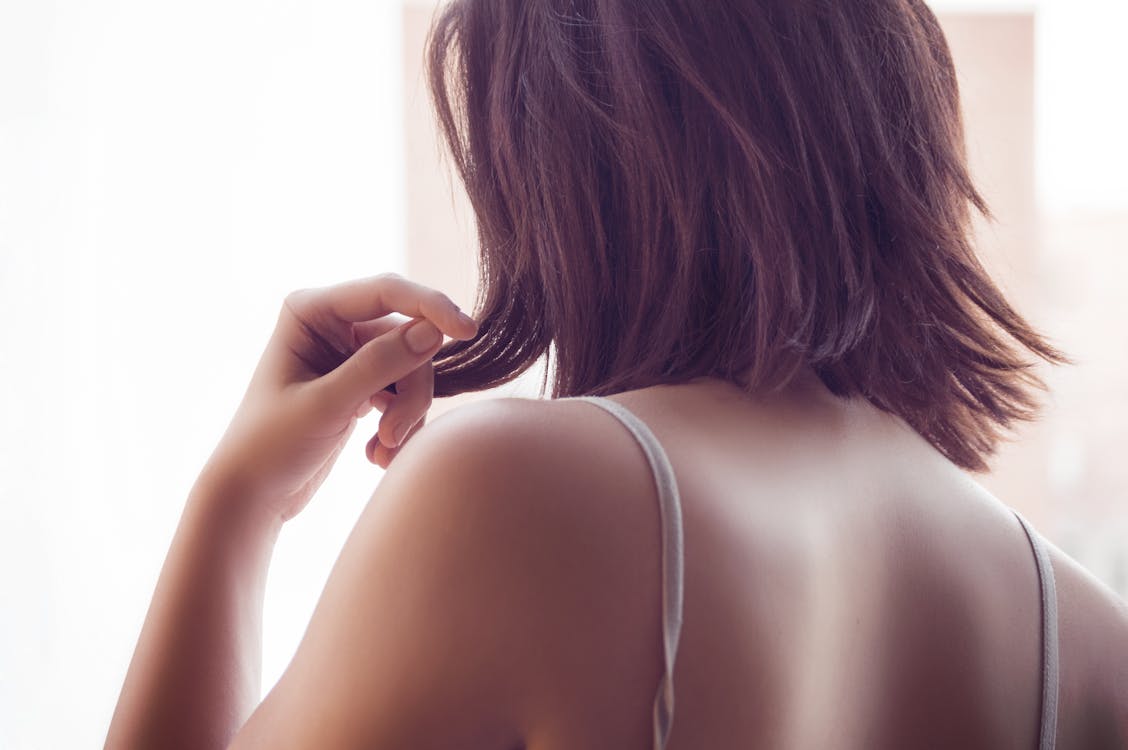 A nasty car accident can be a traumatic experience. It can lead to significant injuries that can greatly affect your lifestyle. It can even take a big toll on you emotionally. If you have back pain that's the result of a significant car accident, then you need to approach the recovery process with a lot of patience.
Visit a Doctor without Delay
A doctor can help you figure out exactly what's wrong and what's triggering your persistent back pain. Back pain is in many cases the consequence of irregularities that relate to the positioning and motion of the nerves, discs, muscles, and spinal joints in your back. It's crucial to visit a doctor for a checkup immediately after your car accident. You should actually do this regardless of whether you feel any back pain.
Try Accident Recovery Chiropractic Work
Once your doctor figures out the specific cause of your back pain, they may refer you to a chiropractor. Accident recovery chiropractic work can do a lot for individuals who are trying to do away with unpleasant back pain. It can be a terrific thing for people who have acute trauma or pain that's chronic and lasting. Spinal adjustments can often help people with persistent back pain issues.
Test out Natural Options
Chiropractic attention can be a fantastic natural option for those who want to manage back pain. There are other natural options that can often help people as well. Strength training, stretches, massages, meditation, acupuncture, yoga, and aquatic therapy may all be helpful to people who want to forget back pain and regain control of their daily existences.
Get Physical Therapy
Talk to a doctor about the possibility of physical therapy for car accident recovery. They may have the name of a good physical therapist for you. Routine physical therapy sessions can encourage soft tissue healing, minimize joint inflammation, strengthen mobility, do away with joint swelling, lessen pain, and enhance coordination. If you want to get strong joint movement back, frequent physical therapy sessions may help. Physical therapy may even help you eventually feel as powerful as you did before your car accident.
Car accident recovery is something that often requires a lot of time. Back pain, however, doesn't have to be something you live with forever. There are many things you can do to promote healthy and safe recovery. You should strive to be patient. It's vital to maintain an upbeat attitude, too.