Discovering Potential: Healthcare Opportunities and Career Options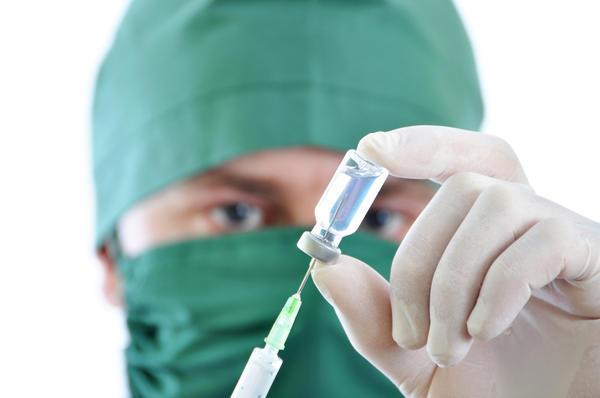 People who have a passion for helping others can enjoy a fulfilling career in the medical field. Many jobs in this industry come with high salaries and excellent benefits. With the proper education and training, just about anyone can pursue a career as a healthcare professional.
Medical Specialist
These professionals specialize in treating specific parts of the body that are often affected by disease or injury. Doctors who practice specialty medicine often make higher salaries than standard healthcare providers and are usually in high demand. Advanced education and clinical training are required to enter this field. Notable positions include cardiologists, gynecologists and endocrinologists.
Anesthesiologist
When a person goes in for surgery or some other type of medical procedure that requires the use of anesthesia, an anesthesiologist can administer the proper dosage. The anesthesiologist will also make sure that the patient's vital signs remain stable and that no pain is felt throughout the procedure. After earning a college degree and completing medical school, up to four years of additional specialized training may be required to enter this field.
Hospice Nurse
Patients who are considered to be critically ill often need the care of qualified hospice nurses. These particular nurses work to ensure the comfort of patients who are reaching the end of life. Professionals, like those at Cornerstone Hospice and Palliative Care, provide care for patients wherever they live, whether it be at home, a nursing home, assisted living facility, or hospice house. Hospice nurses also work closely with physicians and family members to devise a plan that is most suitable for each patient. Anyone wanting to enter this field will need to obtain at least an associate's or a bachelor's degree along with an RN license.
Medical Assistant
Medical assistants work closely alongside physicians to provide optimal patient care. These professionals are often needed in clinics and urgent care centers as well as a variety of other inpatient and outpatient facilities. Duties include recording patients' medical histories, collecting specimens for lab work and assisting physicians during exams. Certification from an accredited school is required for all medical assistants.
Physical Therapist
Physical therapists often work with people who are dealing with mobility challenges and want to restore some function. These professionals are able to put together care plans that involve certain exercises, stretches and other forms of therapy that can benefit patients. Depending on the extent of the injury or medical condition, a physical therapist may work with a patient temporarily or on a long-term basis. Once a bachelor's degree is earned, an applicant must obtain a Doctor of Physical Therapy (DPT) degree before starting a position.
These jobs in the medical field can provide a greater sense of financial stability and greatly benefit patients who require care in many different ways. Although it may be required to undergo extensive education and training programs before applying for one of these positions, the extra time, money and sacrifice are generally worth the effort.